The most cost-effective paediatric CPR training manikin on the market!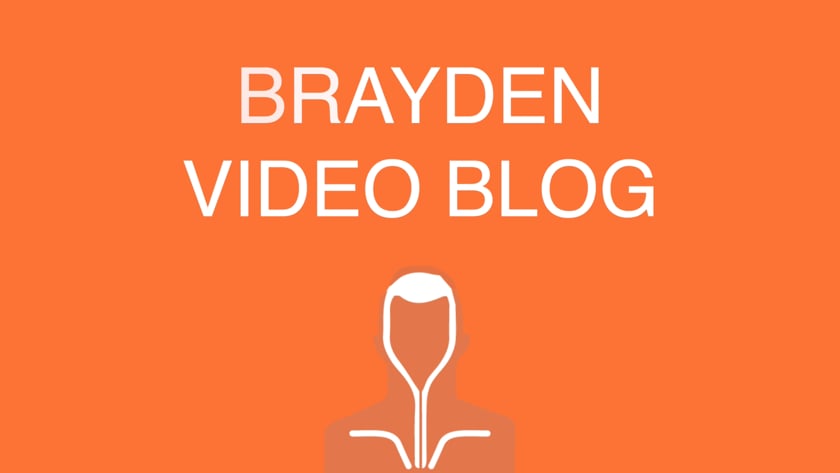 Brayden Junior Advanced is a simple conversion kit which gives you the ultimate cost-effective and portable solution for conducting both adult and paediatric CPR training in one teaching session if required.
Consisting of a face skin, chest skin and compression spring, you can easily transform your Brayden Adult into a fully Guidelines compliant paediatric CPR manikin.
Brayden's advanced sensors, which can be switched to AHA  or ERC Guidelines as required, detect and analyse the effectiveness of CPR – Depth, Rate and Recoil.
Easy to switch between adult and paediatric CPR training
Brayden lights and what they mean…
The Brayden Junior resuscitation manikin provides real-time feedback on the quality of chest compressions and ventilations that's quick and easy to interpret.
Correct Ventilation Techniques
Full body manikin made of non-toxic materials (RoHS, 100% silicone skin)
32cm x 59cm x 21cm (W x H x D)
Dimensions packed: 37cm x 62cm x 26cm
3.2Kg (including batteries)
Packed Weight: 5.4Kg
Operating temperature
0°C – 40°C (32°F – 104°F)
Storage temperature
-20°C – 60°C (-4°F – 140°F)
5% to 95% relative humidity (avoid getting wet)
6 C-Type 1.5v batteries. 
AC Adapter (optional)
Brayden Adult/Junior manikin firmware can be updated via the App. (Device firmware update)
2 years (excluding consumables)
View our other products...